Friends of My Little Red Dot
My Little Red Dot Book Launch by Edmund Chen
My Little Red Dot Book Launch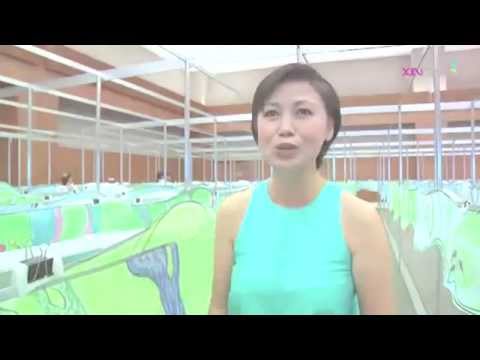 Edmund Chen"s Longest Drawing Guinness World Record Compiled
"We believe that letter-writing doesn"t have to be a lost art.When a letter is written, something go
Edmund wrote a letter to Yixin
之财给女儿
Edmund Chen's Daughter Talks About Her Father
一心给爸爸
Ah Cai La Kopi Trailer
Hosted by Edmund Chen, top celebrities and professionals share their personal experiences
Magia Short Clip
Protect the endangered pandas
Ah Cai La Kopi Season 1
World's Longest Drawing
Guinness World Record for the longest drawing
http://ectv.sg/wp-content/uploads/2015/07/longest_drawing.jpg
World Longest Drawing
ECTV thanked partners for their generous support for the Guinness World Record Longest Drawing by An Individual. ITE is a strategic partner for this record-breaking activity, an authentic learning project for our students.
Watch Our Videos Now »
Latest Happenings on Facebook
Yi Ling Hong, Jeremy Sui and 23 others like this
Jeremy SuiBeen 20 years, I watched how Sheng Siong grow from minimart into hyper market today. Congratulations to Mr Lim.
3 days ago

· 1